Smart publisher for amateurs and professionals
Qirat enables amateur and professional writers, authors, poets, scientists, students, researchers, content creators and thinkers to e-publish their creativity and maintain a lifetime smart app where they meet their shareholders.

Writers Login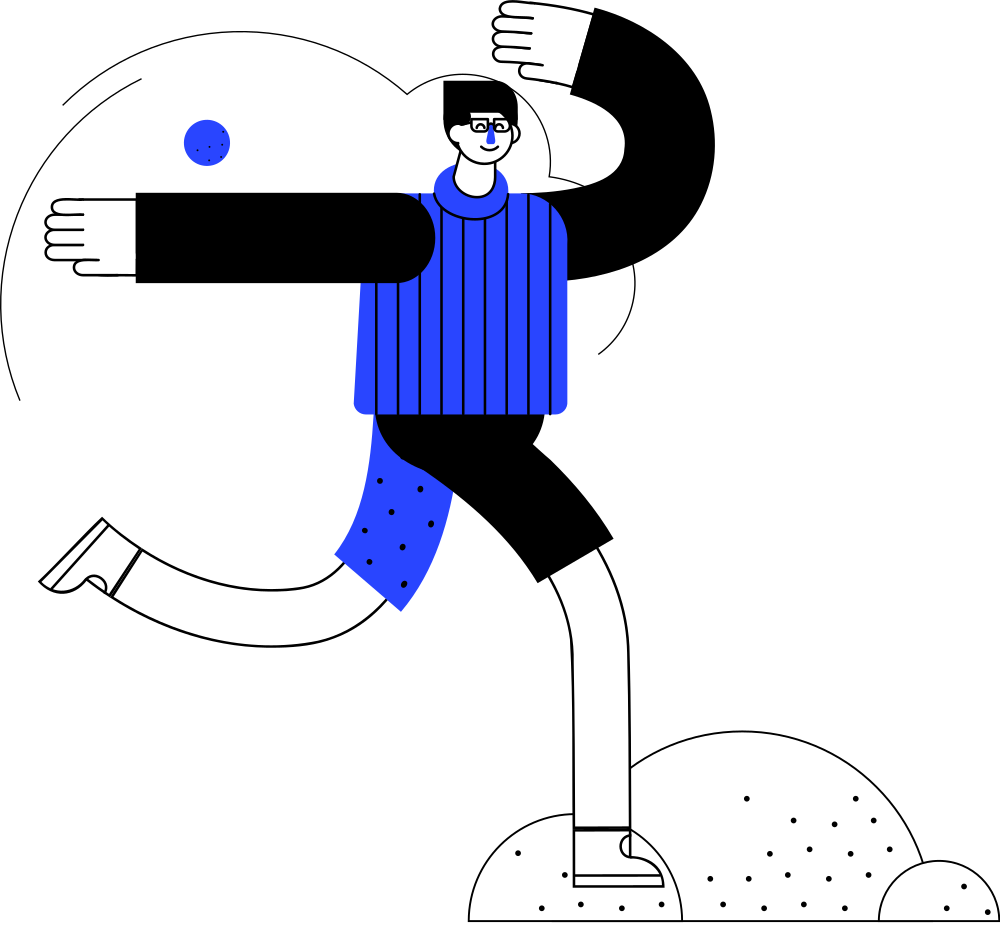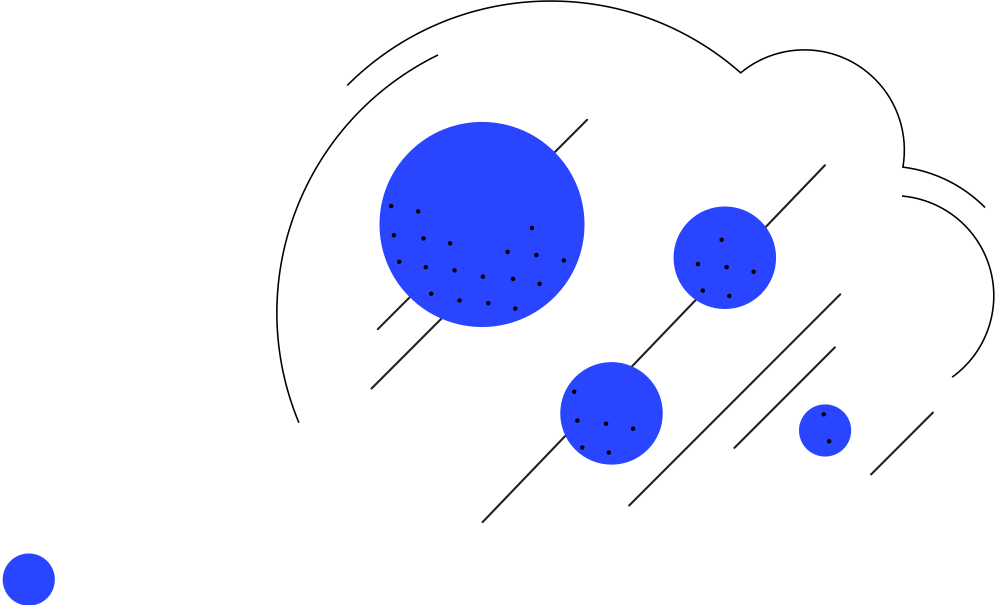 New space
Qirat alternates affordable, user-friendly, and speedy way to publish and interact.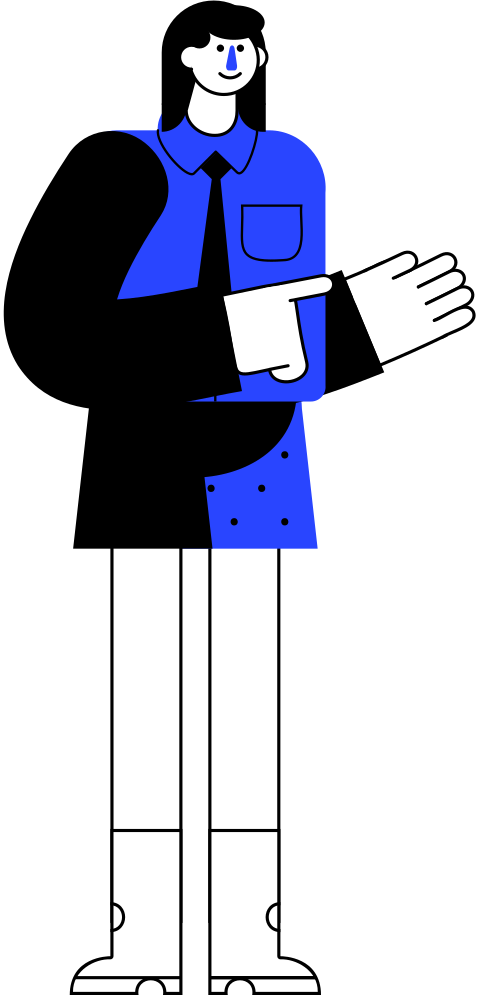 Writers Login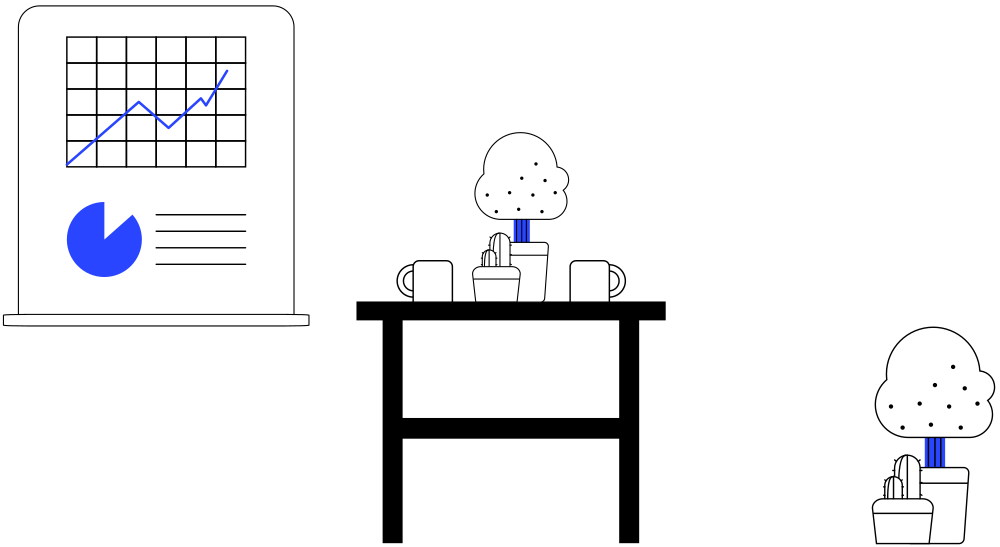 To the max
Qirat encourages readers and researchers to explore maximum resources of knowledge and entertainment.
Writers Login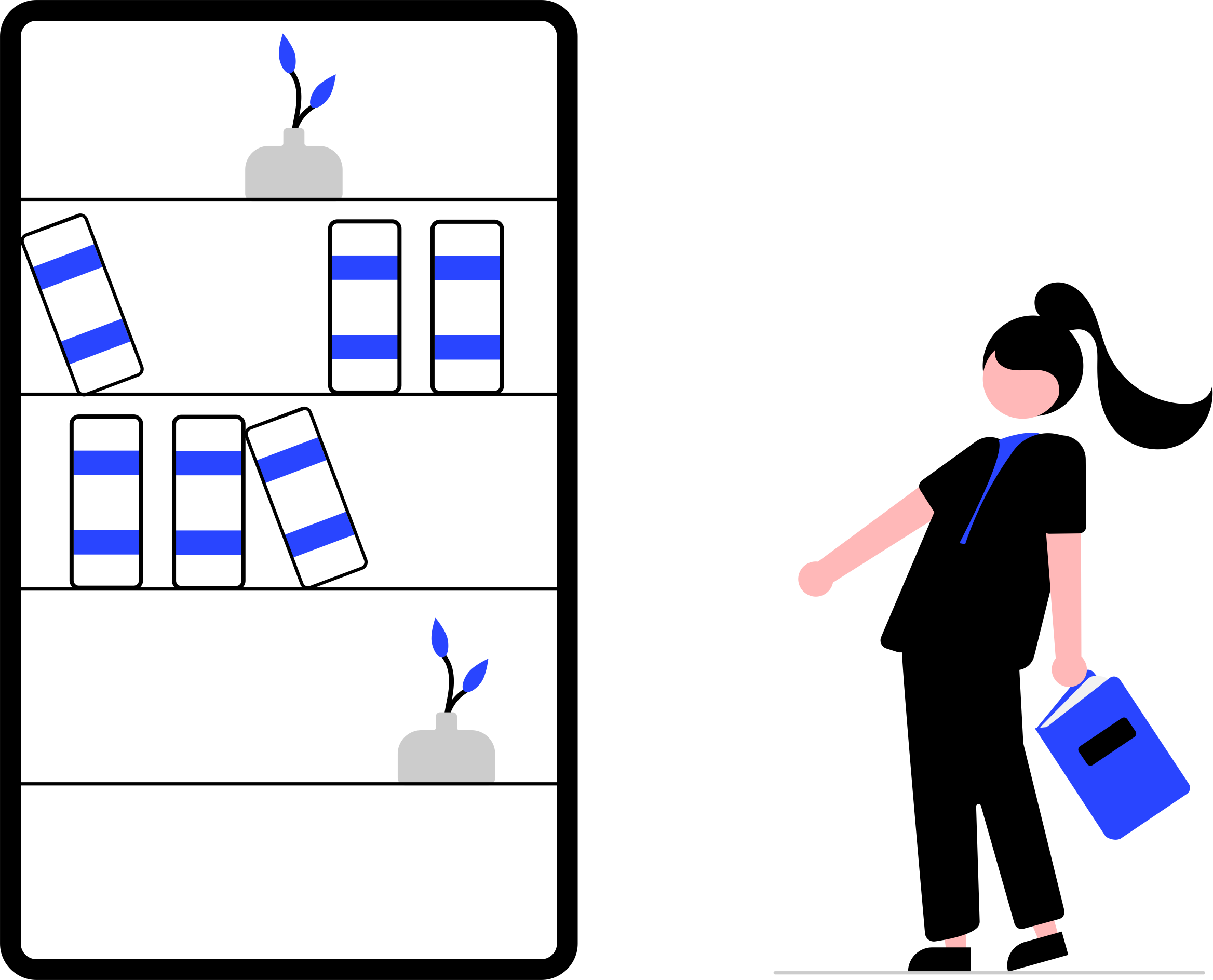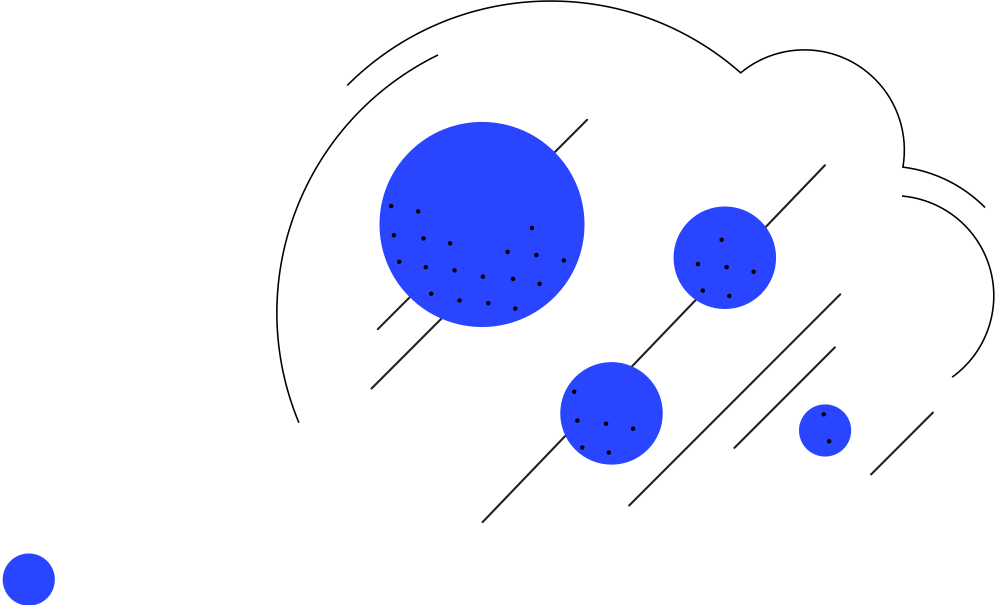 In full power
Qirat disrupts reading industry with a humane technology that aspire to illuminate new readers of change.
Writers Login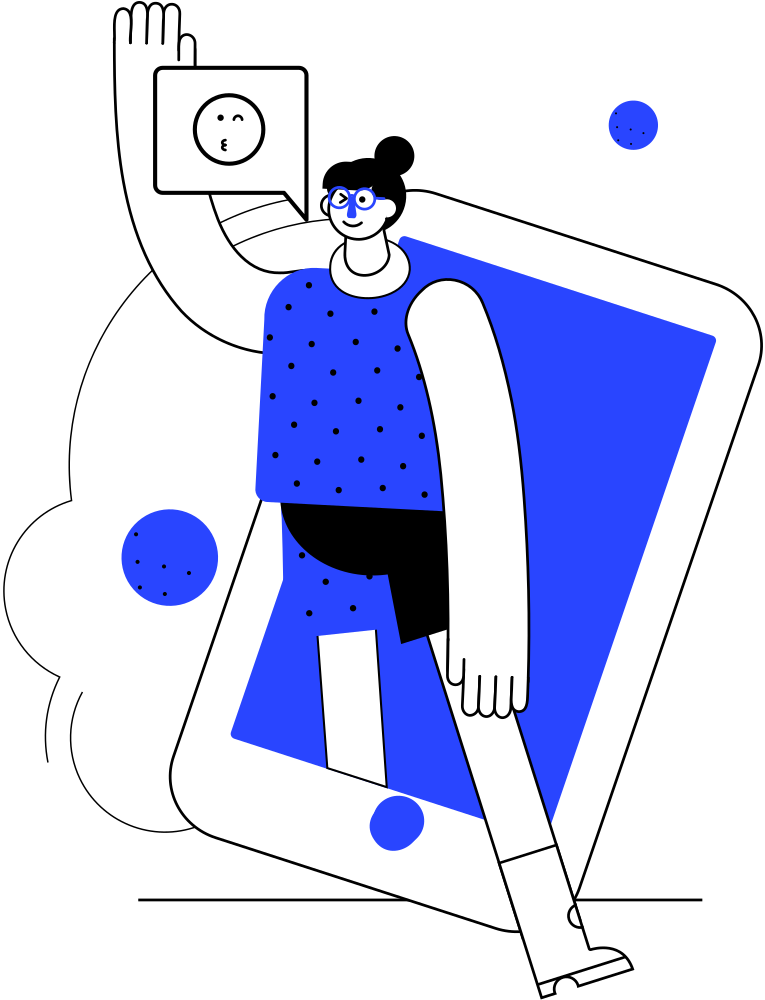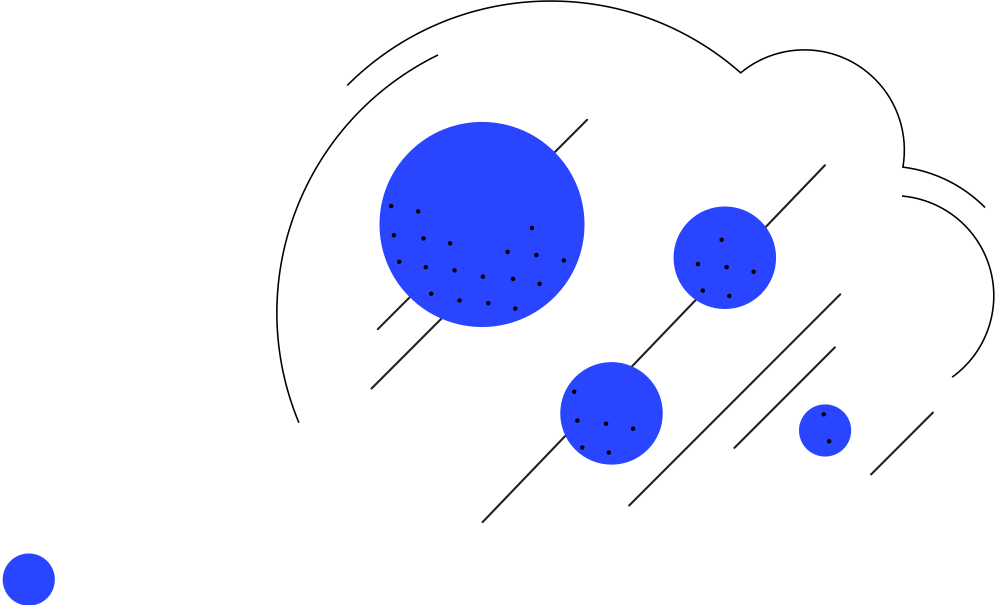 A game-changer
Qirat serves as a game changer to internet browsing and social app vicious circle dilemma.
Writers Login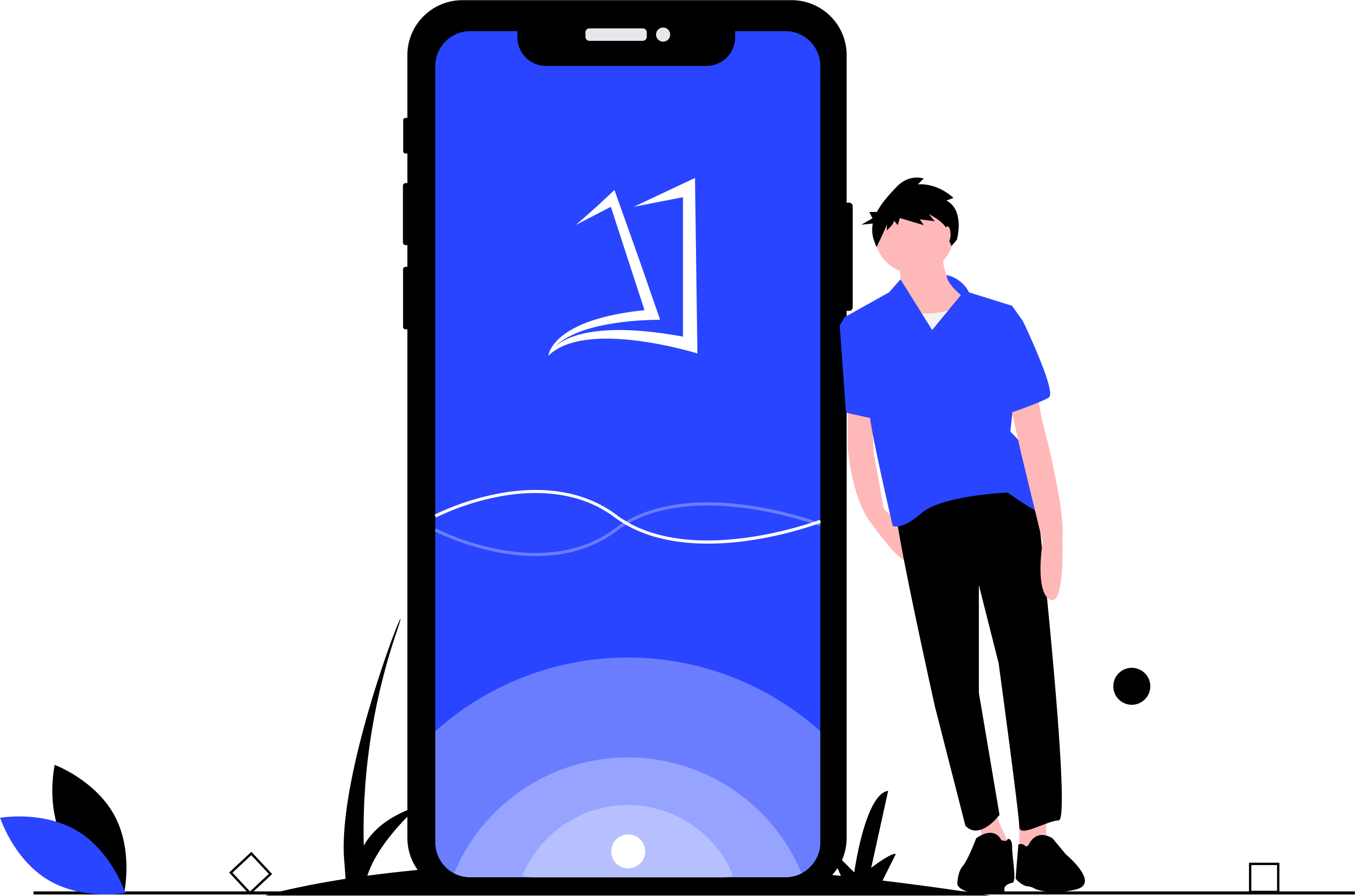 Turn your words into a reality book without coding
Qirat gives you a user-friendly platform to input your content and convert it to futuristic form of what is so-called a book

Writers Login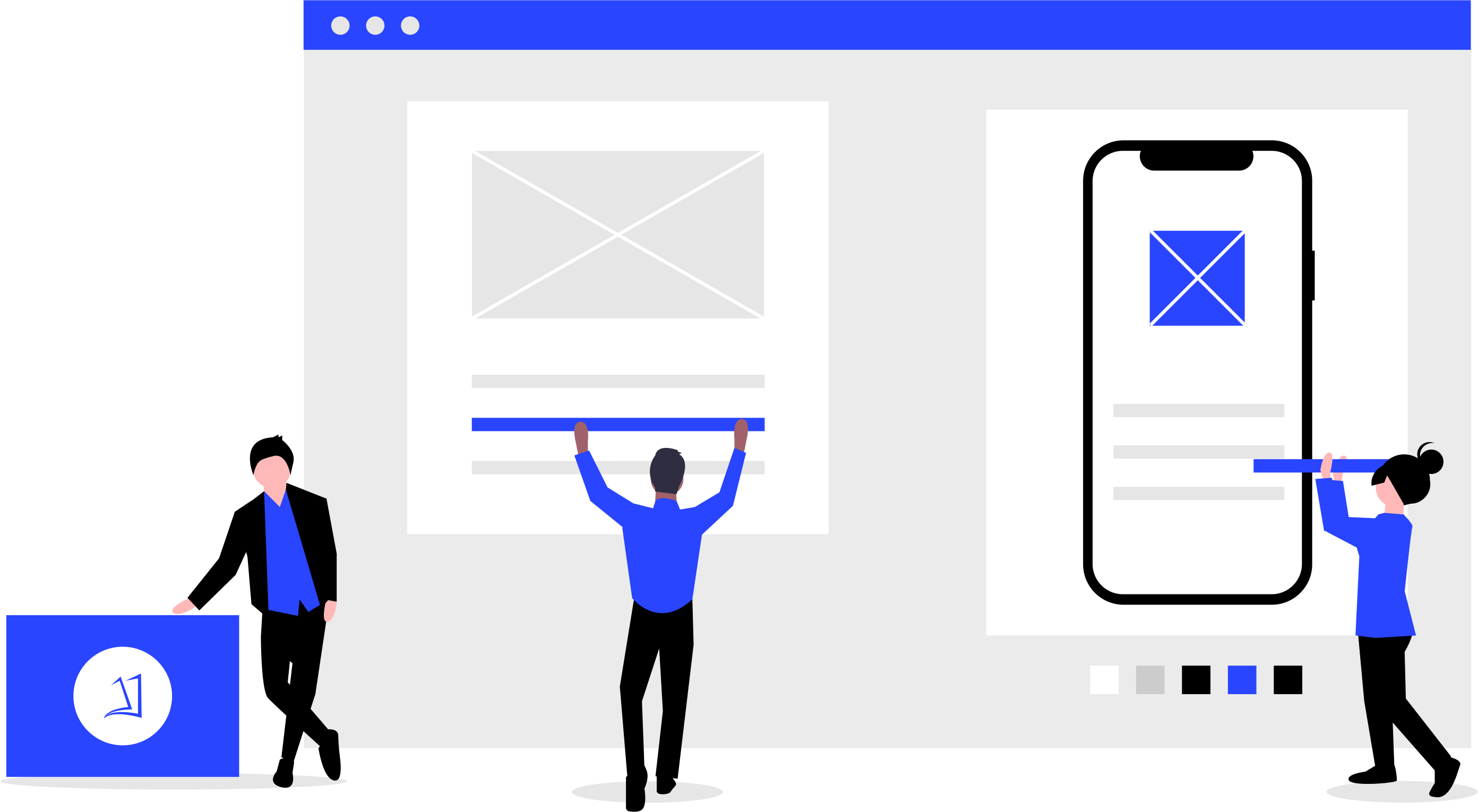 Created by
Zemam
The marketplace
Shelves on many bookstores are staffed with famous books for lucky writers who strived their long life to reach publicity and Recognition. These same shelves are missing millions of intellectual and literature pieces of arts for many shy and helpless writers who failed to transmit their creativity into paper and ink
The creators
Famous writers claim poor or unfair income distribution among publishers, bookstores and themselves. Meanwhile, unknown writers stored their creativity inside their drawers and USBs away from millions of thirsty readers.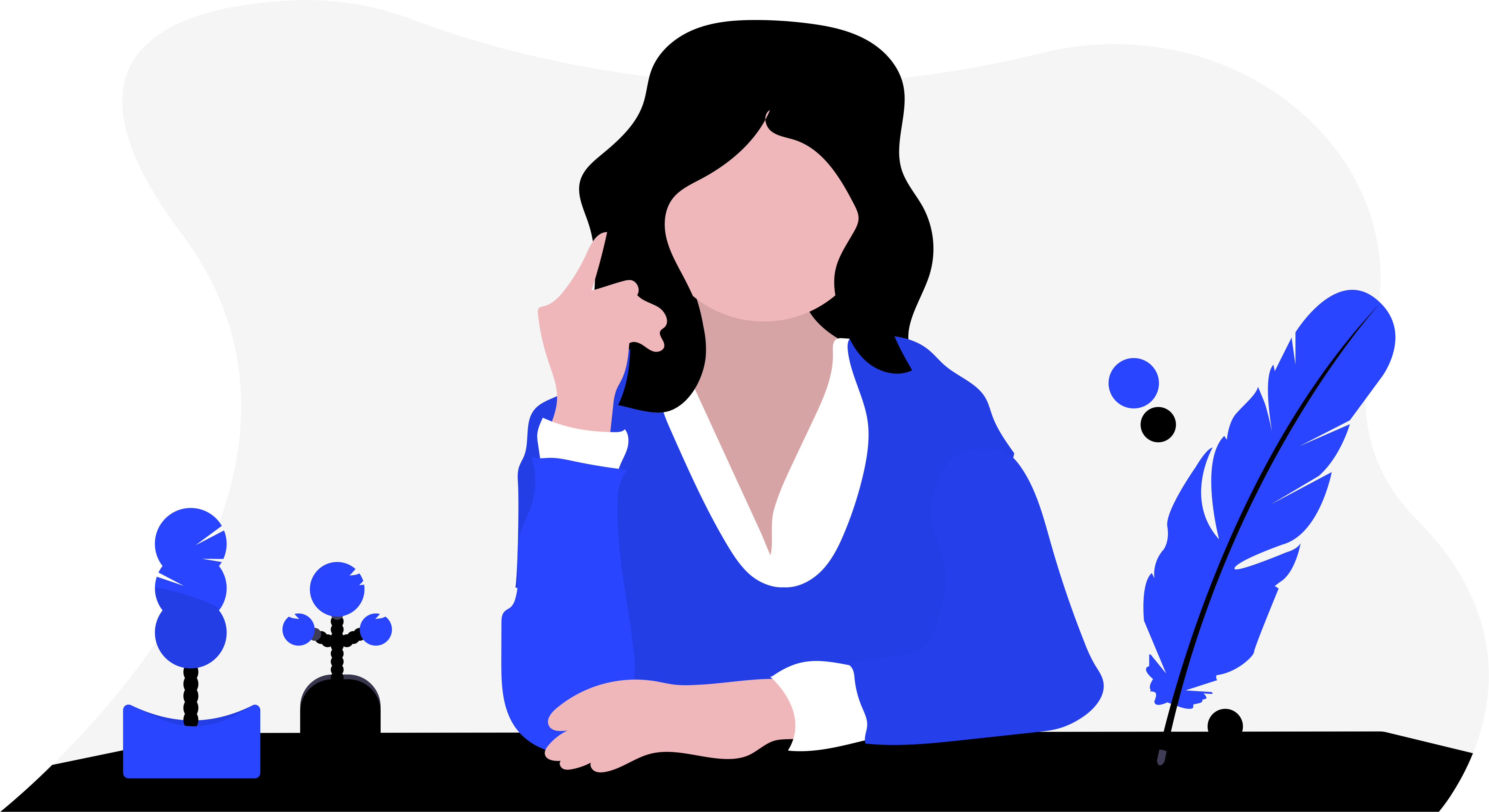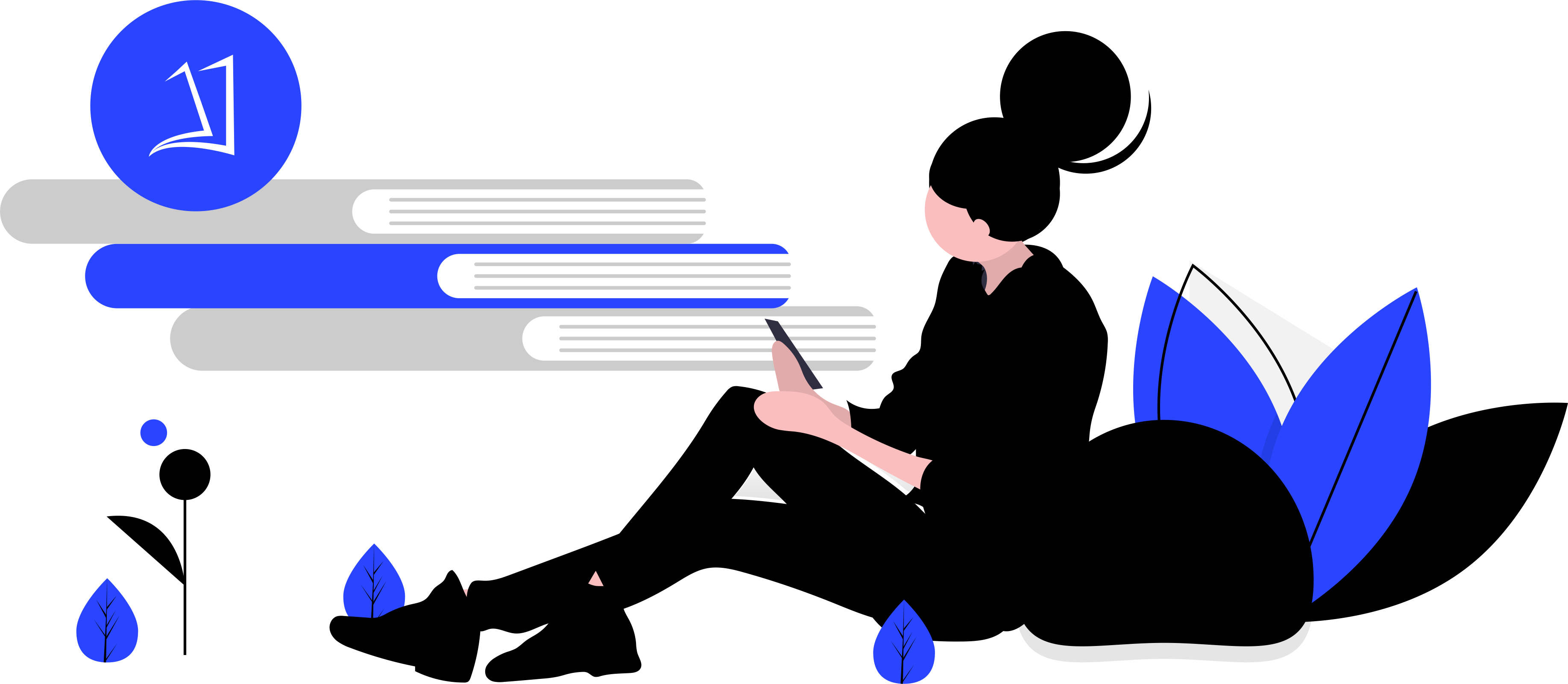 The existing alternative
E-books are published on the internet randomly or listed among thousands of not millions of titles makes it hard to find or to enjoy. No reader can be privileged with privacy and focus of a single title exploring beauty and art of the maker who loses uniqueness and character among crowded colleagues and competitors.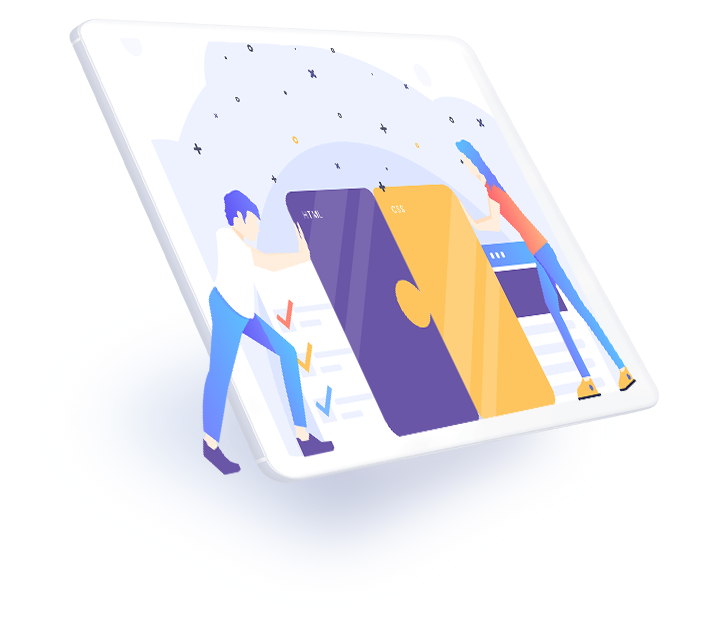 Goals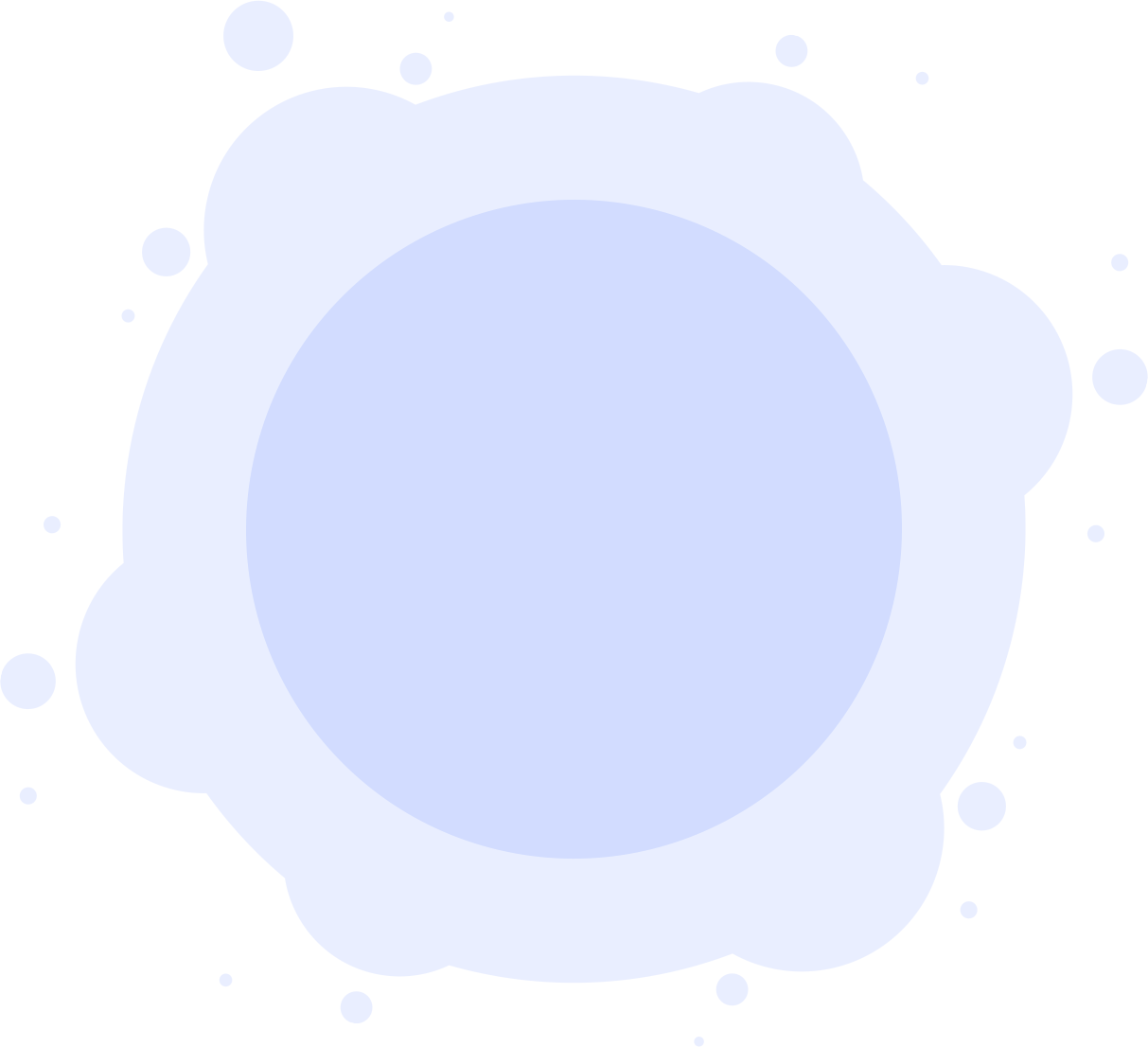 Our Goals
Assist all creative writer to easily and speedily publish their arts.
Digitize and promote intellectual
Produce a trade mark and a brand for each book and each writer
Enrich creative intellectual and literature deliverables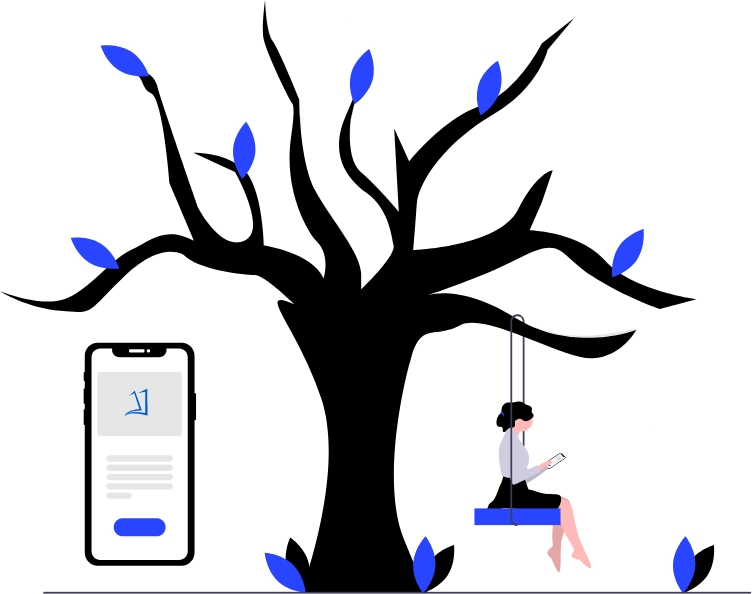 Open doors for more transparency between readers and writers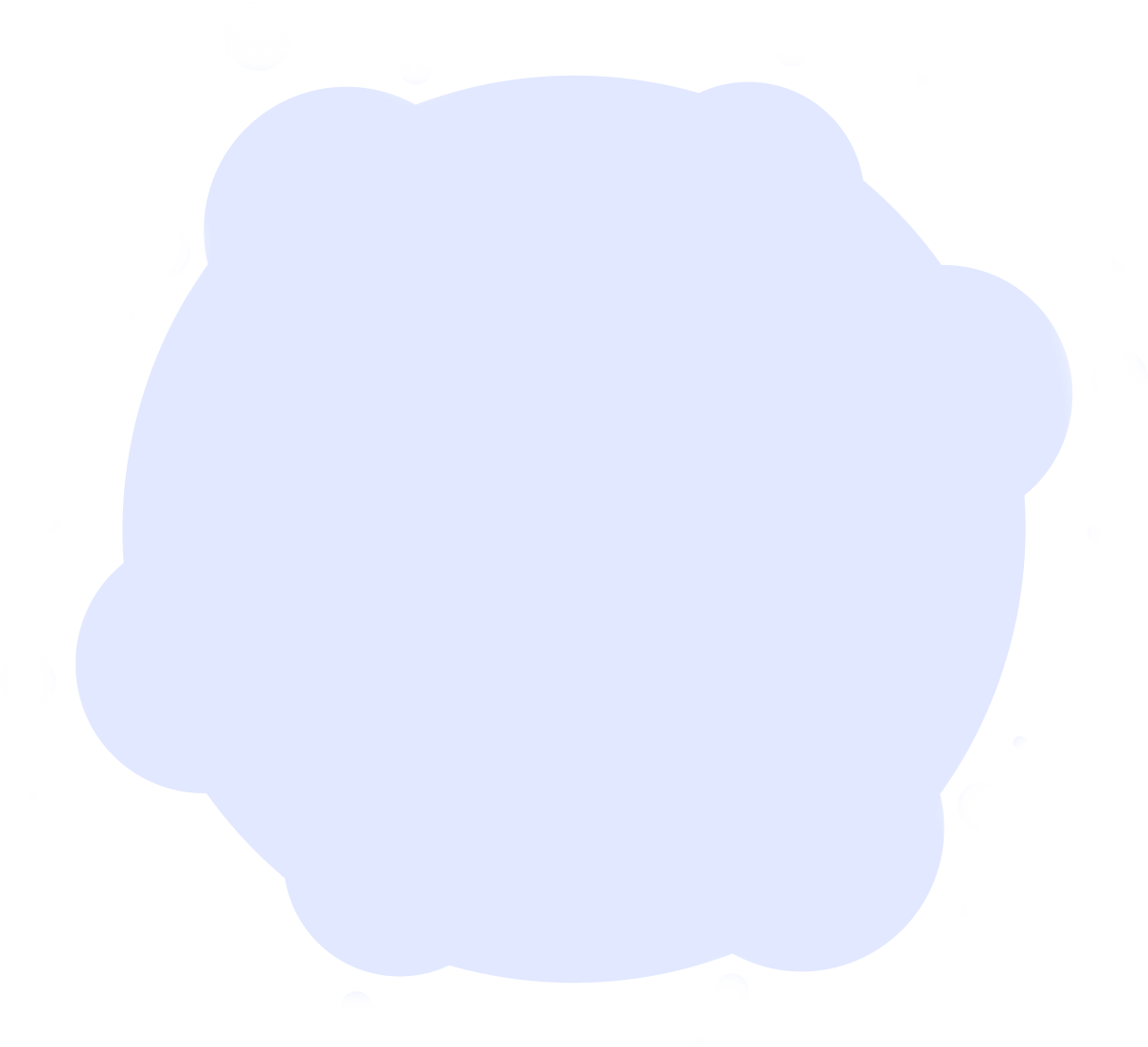 Contribute to good art immortality
Encourage publishing
Lure champions of arts and boost competitiveness and awarding
Alternate useful and significant internet browsing.
Instill reading passion
in an innovative heritage portal
and literature pieces of arts